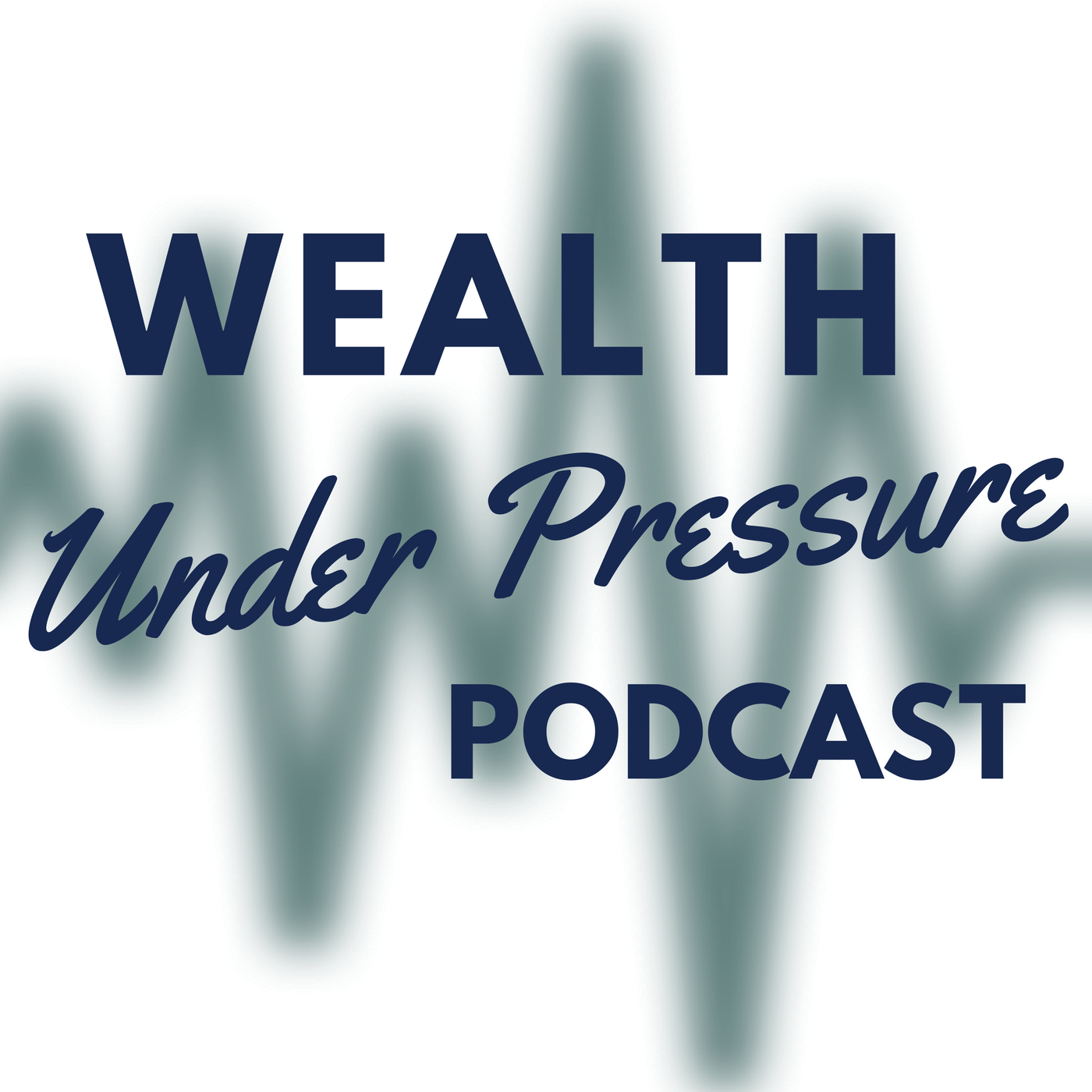 Small business owners, how will you be affected by the new tax cuts? Are you feeling some financial pressure, or perhaps wondering if there is a silver lining?
We believe that the future for small business tax benefits has never looked brighter.
Learn how to make the most of tax-law changes by downloading John Smallwood's free guide: The 2018 Small Business Owner Guide to Maximizing Your Benefits from the 2017 Tax Cuts. It's your blueprint for learning the key changes to the tax law and how to plan for 2018 taxes.
Listen in as John walks us through his guide and offers tax-saving strategies along the way.
Download our free guide at: www.smallwoodwealth.com.