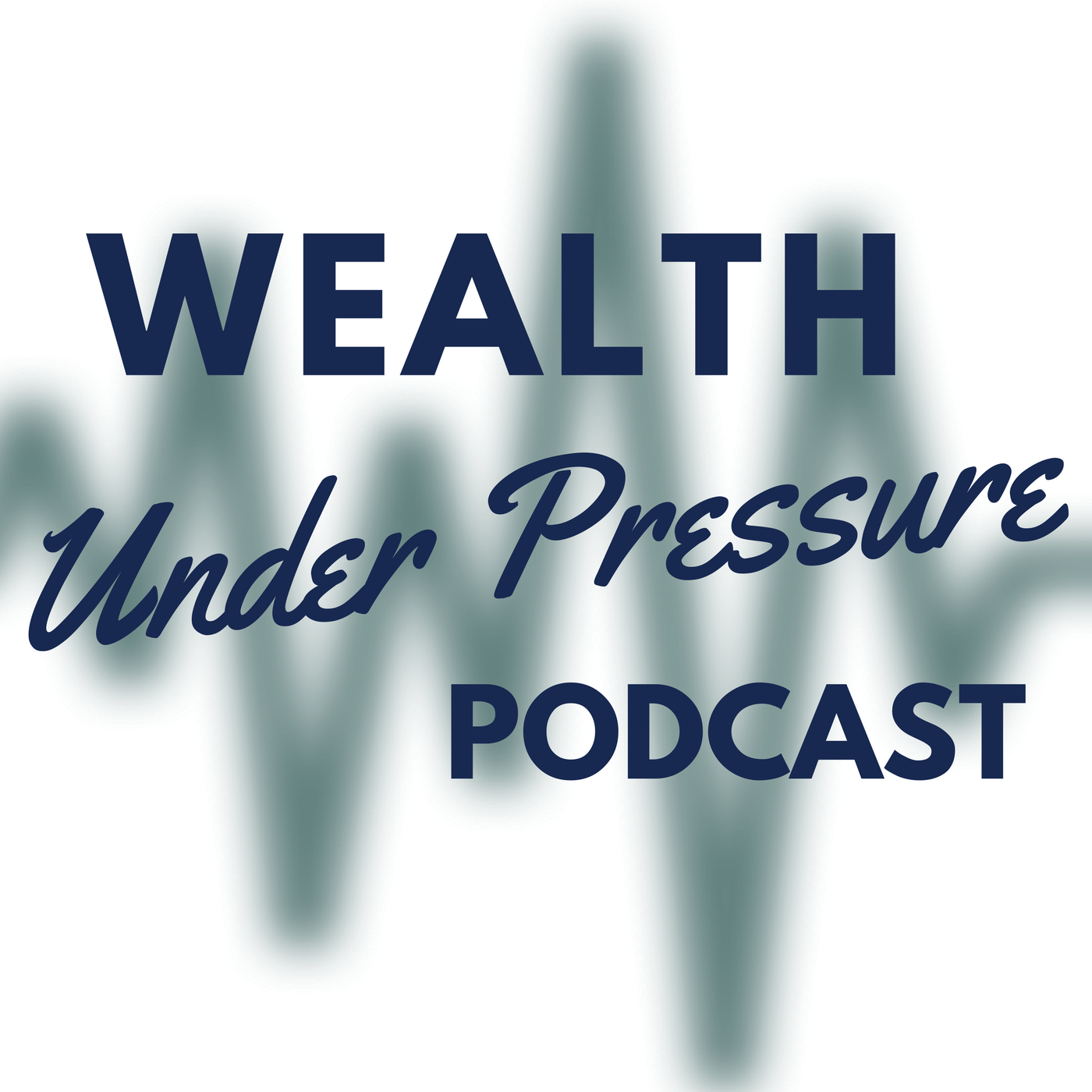 It's time for part 2 of John Smallwood's series about how to protect yourself as your most important asset. In this episode, John dives into the world of life insurance policies, starting with term insurance.
With his characteristically forthright and passionate approach, John breaks down the benefits and drawbacks of term insurance to help you understand how the policy works. He also explains how you can use conversion options to turn term life insurance policies into lifetime policies.
Join John as he continues on his mission to help you understand everything you need to know about protecting your most important asset—you!
Resources:
5 Rules of the Financial Institutions| https://www.smallwoodassociates.com/