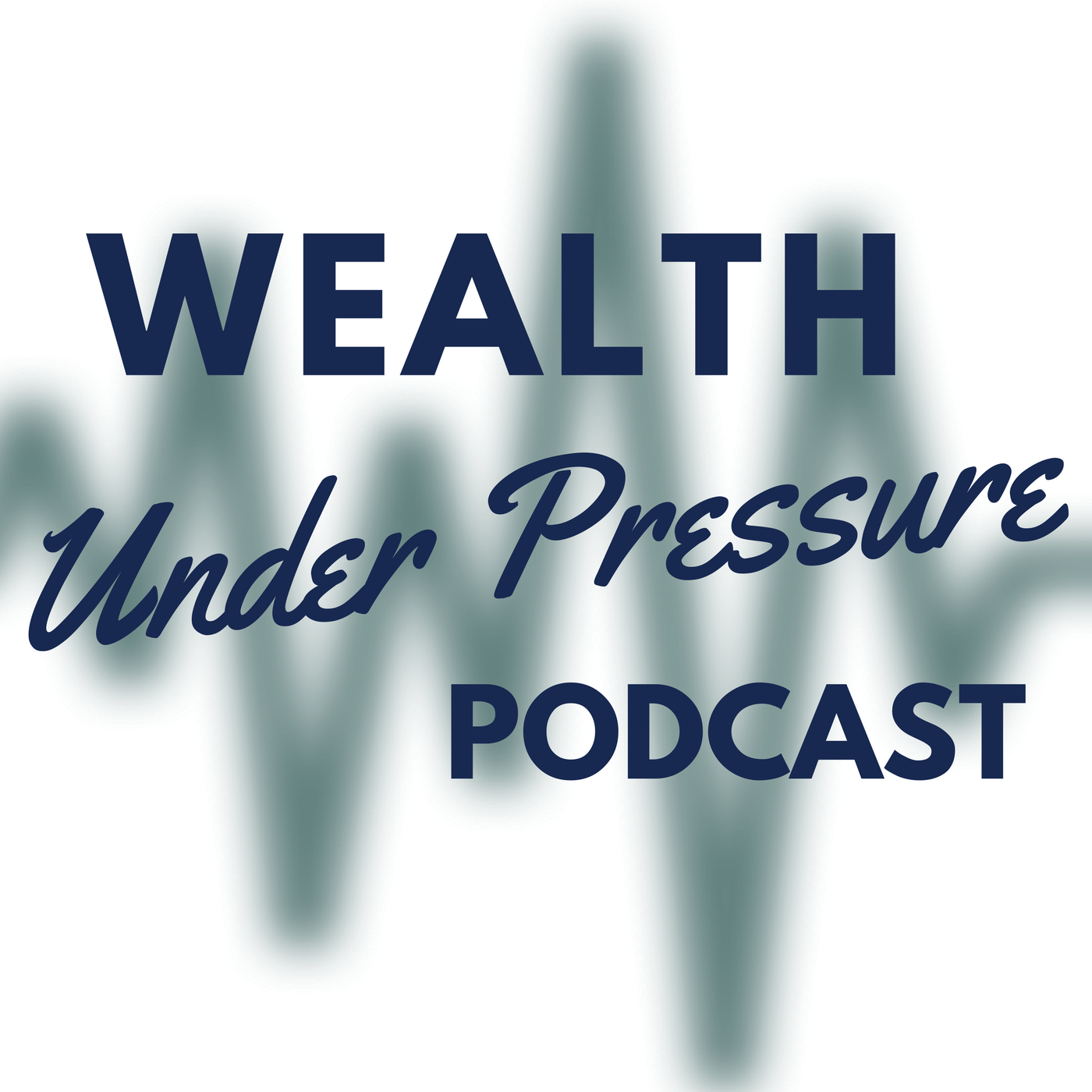 We all have financial pressures in our lives right now. Taxes, college tuition, car repairs...we are well aware of these pressures that try to drain money from our budgets. But do we know about the financial pressures that will go hand-in-hand with retirement?
This episode is all about getting prepared. It's about getting informed so that you can make choices that will help protect you and your family during retirement.
Tune in as I explore the top eight retirement pressures and ways that you can push through these pressures.